Preaching? Pastor Terry is available for church revivals, evangelistic crusades, and camps.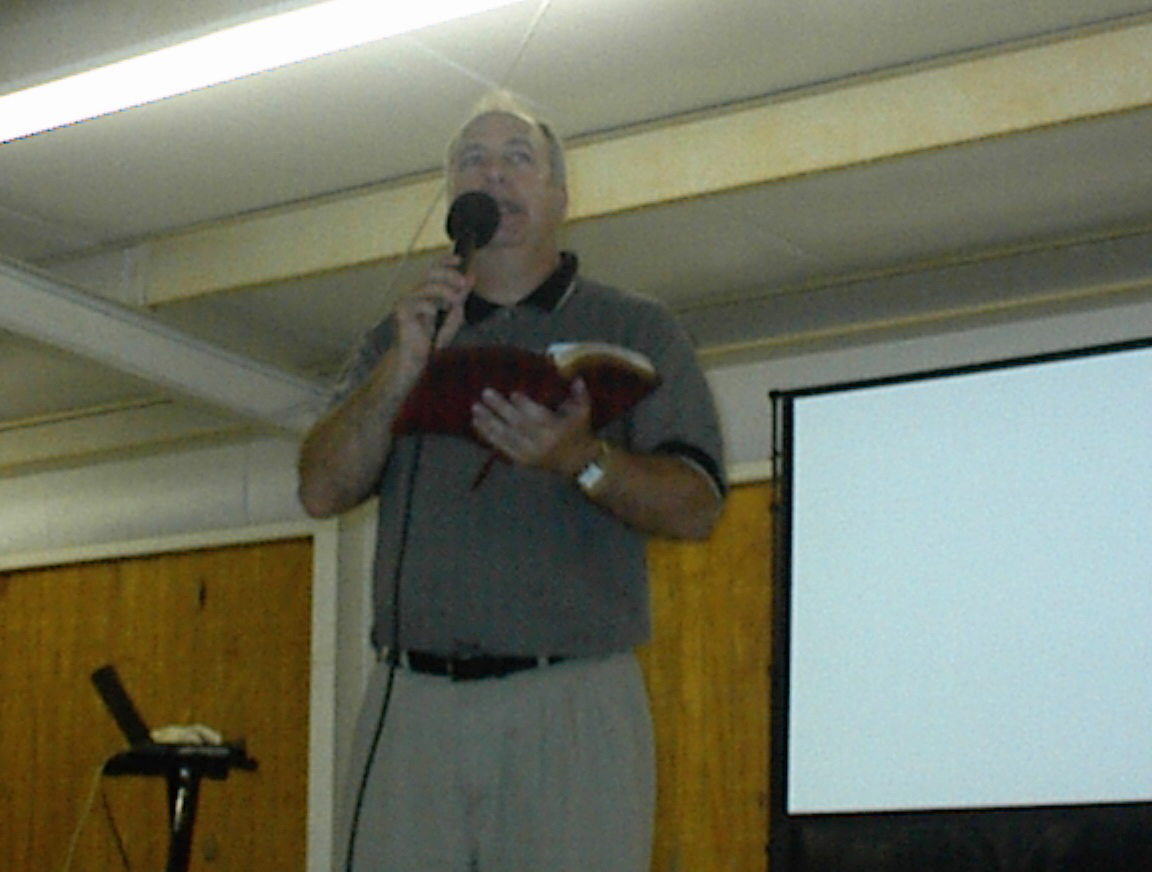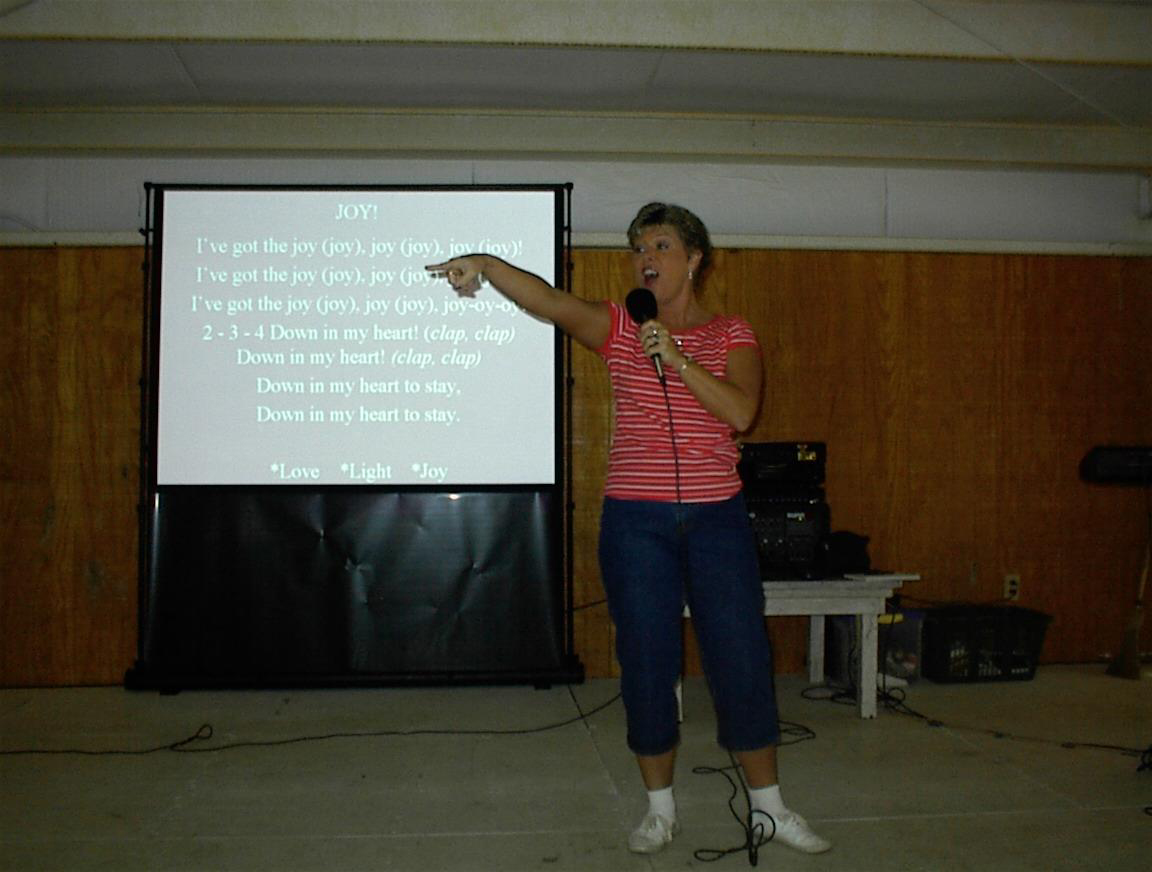 Music? Together, Pastor Terry & Cheryl can lead you in real worship for your next revival, conference, or camp meeting.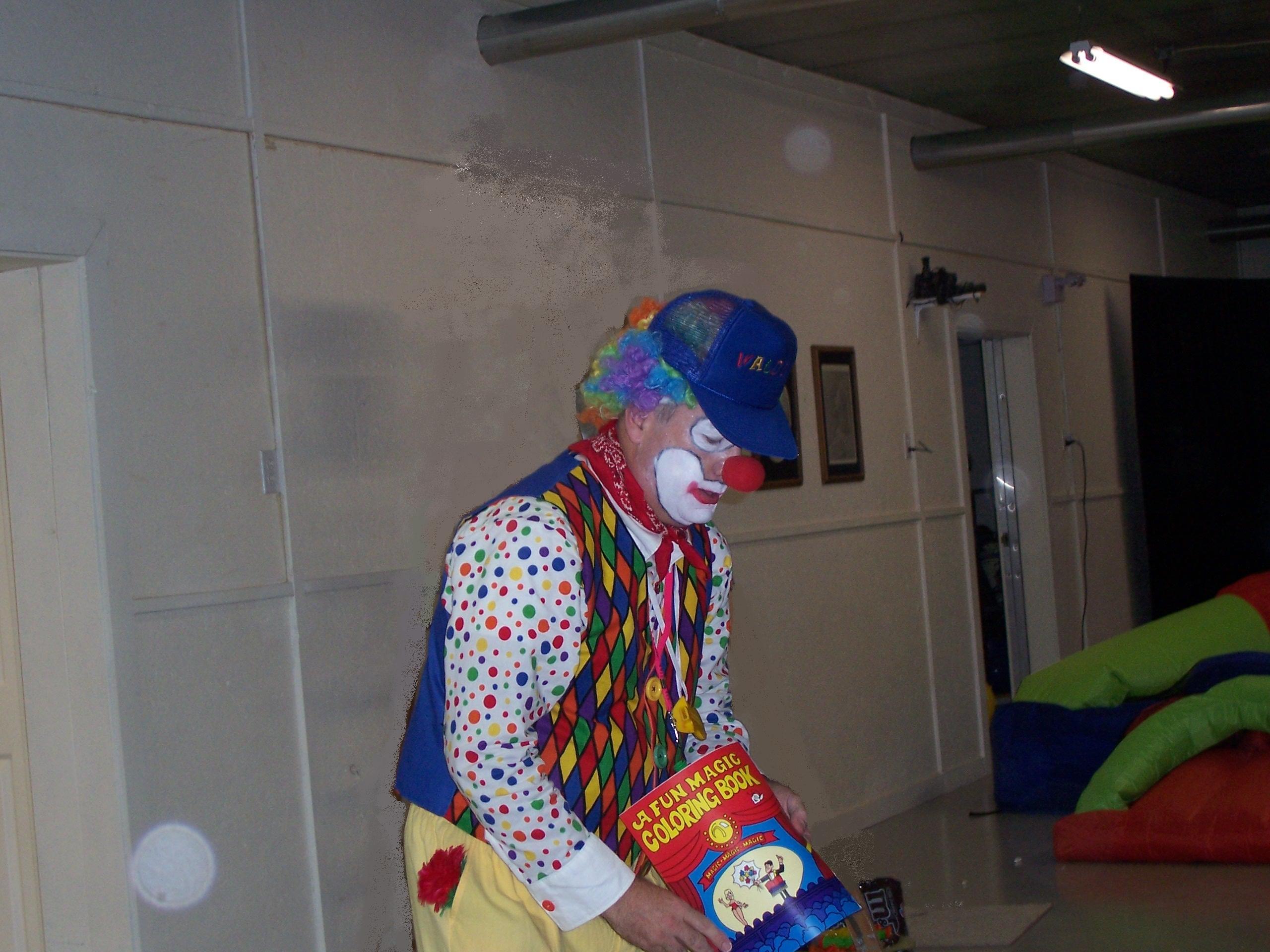 Waldo the Clown can really liven up any meeting, especially where kids are concerned. Contact Pastor Terry to get Waldo for your next party, VBS, camp, revival, or just for a night of gospel fun.

Not sure what you need but know you need help? Contact Pastor Terry anyway and together you can pray about and map out specific ministries just right for your situation.